Elementary Language Acquistion Specialist, Coppell ISD
Hola a todos! Spanish teacher and ESL/Bil facilitator for Coppell ISD. Love teaching, reading, languages, technology, the symbiotic relationship between technology and languages, and spending lots of time with my family.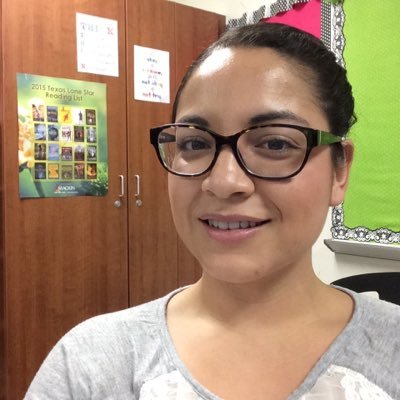 Language Acquisition Specialist, Coppell ISD
Hi, all! I'm Ana Vizcaya, ESL Facilitator at Austin ES. I'm bilingual, bicultural, and I love everything about it! My interests are learning about different cultures, social justice, and language acquisition. I love to read, Netflix binge, and spend time with my family.